It's Time for Munch Madness!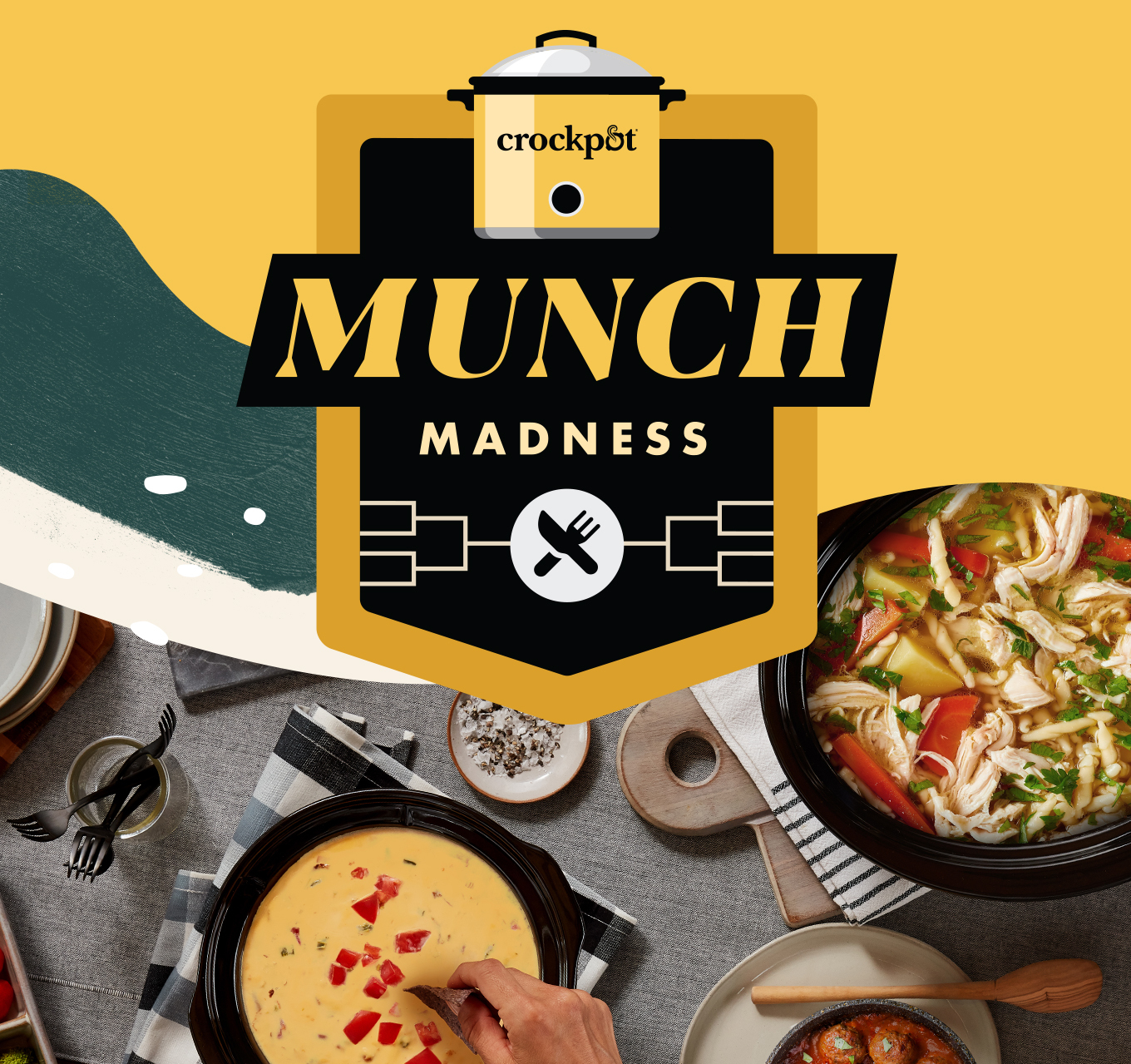 March is synonymous with one of the most exciting events in all of sports—the college basketball tournament. To help you celebrate all month long, we've rounded up some of our best Crockpot® recipes for you to enjoy from the comfort of your couch. As Crockpot fans know, our slow cookers are a part of hosting successful, stress-free watch parties, so that the most you have to do is sit back and enjoy the games. While we can't promise that your team will go all the way, we can definitely guarantee you'll find a winning recipe the whole family will enjoy.
Appetizers
Always popular, these savory top-seeded starters will satisfy your cravings if you want more than a snack but less than a meal.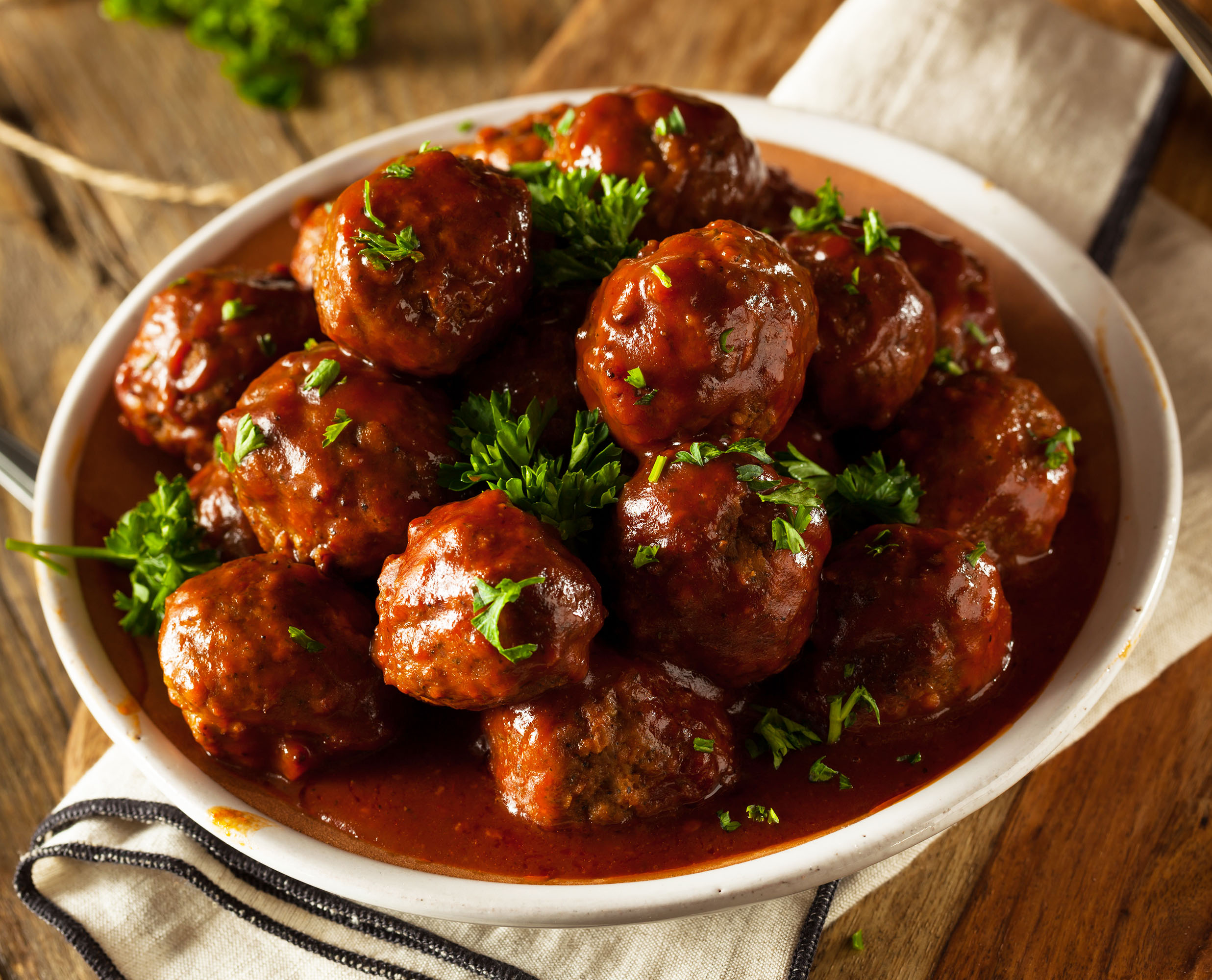 Dips
It's so hard to pick a favorite! To be honest, each of these are so good, we wish they could all have a fairy tale run.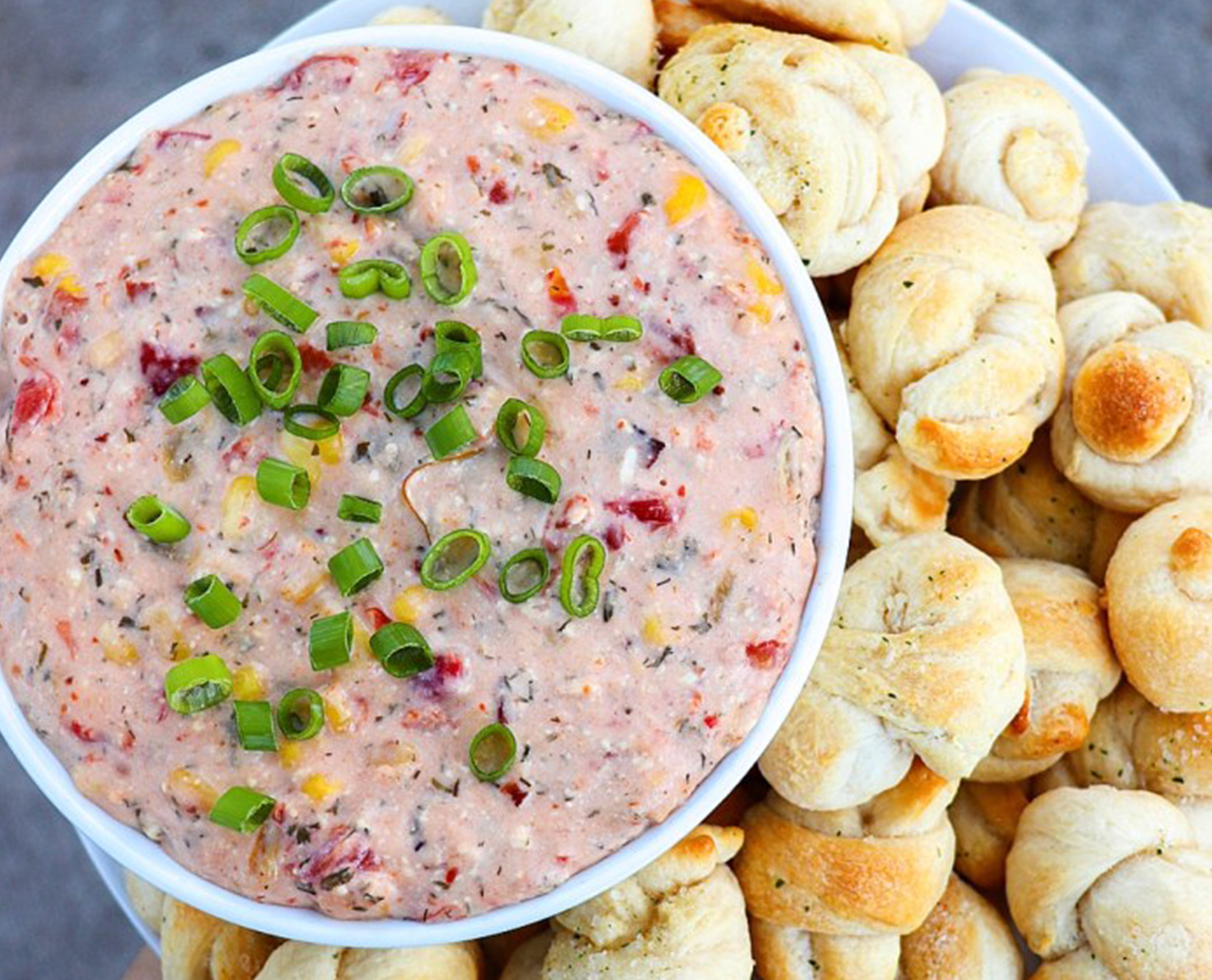 Entrées
For the big dance, you need an equally big meal. These deliciously seasoned contenders are all winners in their own right.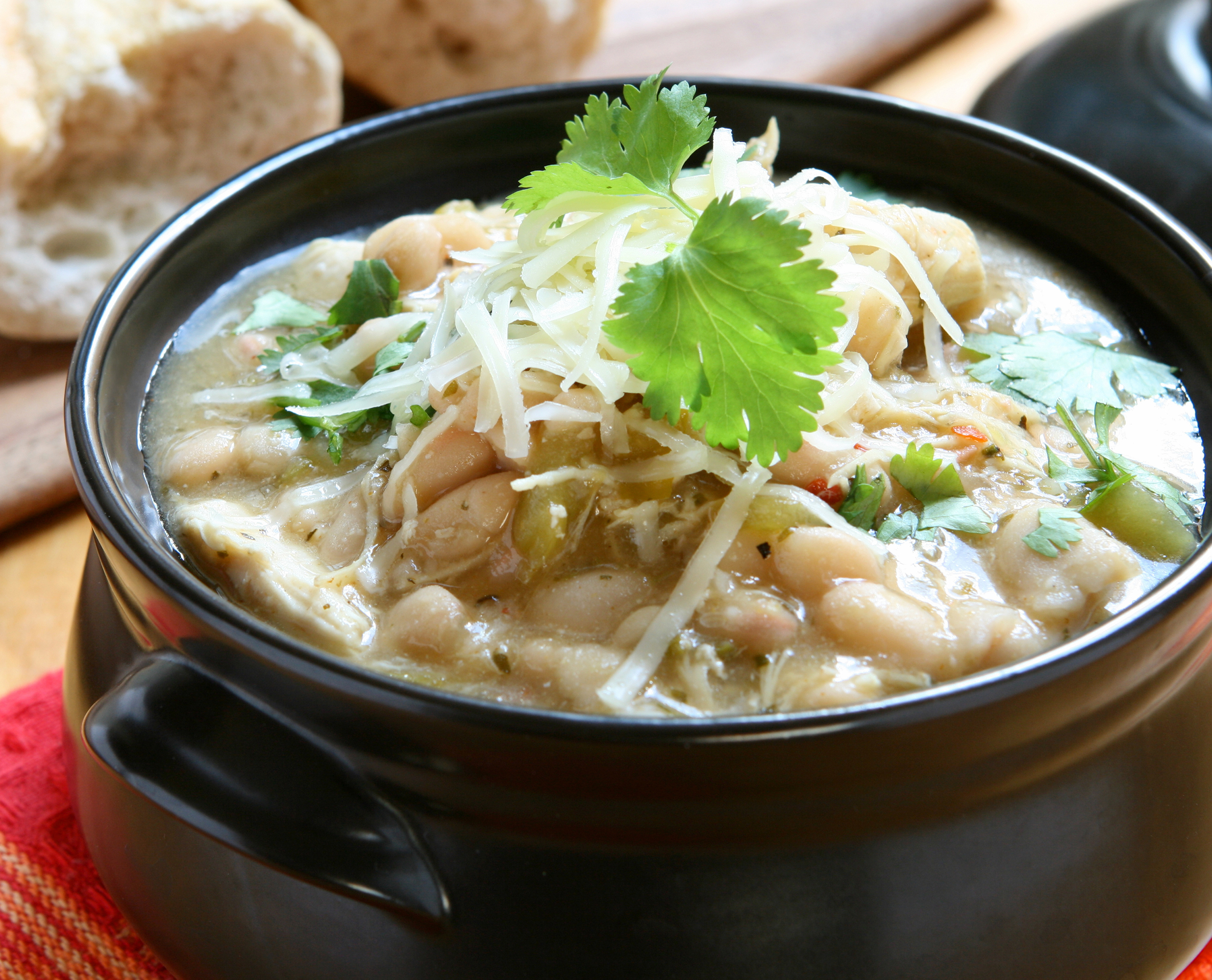 Desserts
These sweet treats are pretty well matched. But you never know...the bread pudding just might be a bracket-breaker.