Slow Cooking & Fall Fun: Two of a Kind
It's the season for apple picking, tailgating, and pumpkin spice everything. And you want to enjoy all of it while still cooking up warm, comforting meals. Crockpot™ slow cookers to the rescue. Our slow cookers cut down on your cooking time so you can live life while your food simmers, and make the most out of our favorite season of the year. Whether you're thinking dinner, craving dessert, or are thirsting for a boozy pick-me-up, read on for five delicious fall creations that let you set and forget.
Chipotle Pumpkin Chicken
We're putting a new spin on pumpkin spice. Our Chipotle Pumpkin Chicken recipe uses roasted poblano peppers to turn up the heat on this delicious dish. A great way to incorporate fall into your cooking, this one's a keeper.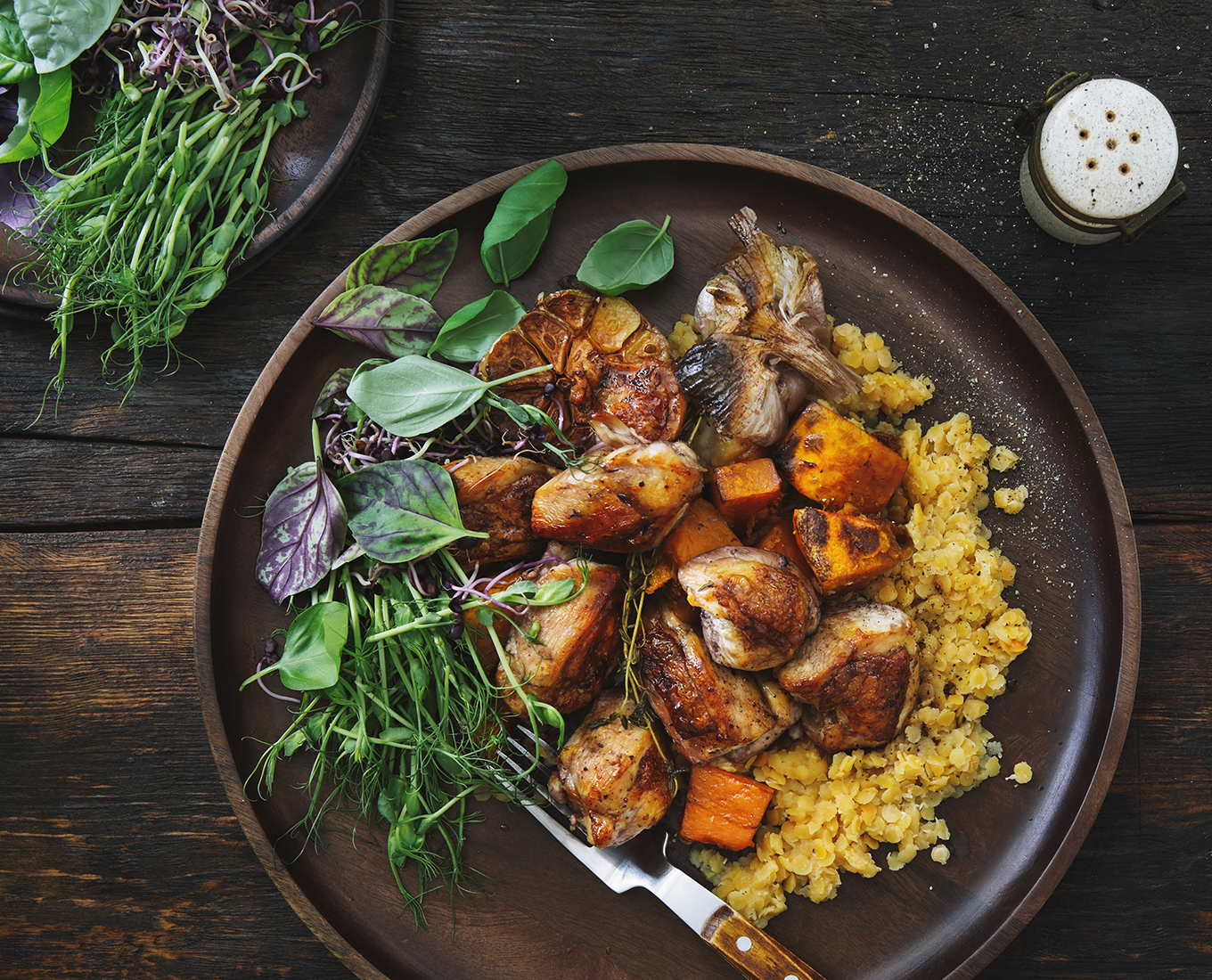 Championship Chili
The name says it all. When it's game time, our beef chili serves up a win. It's hearty and delicious and—most importantly—it's perfect for tailgating. It takes only 3 hours to make and the home team will love it!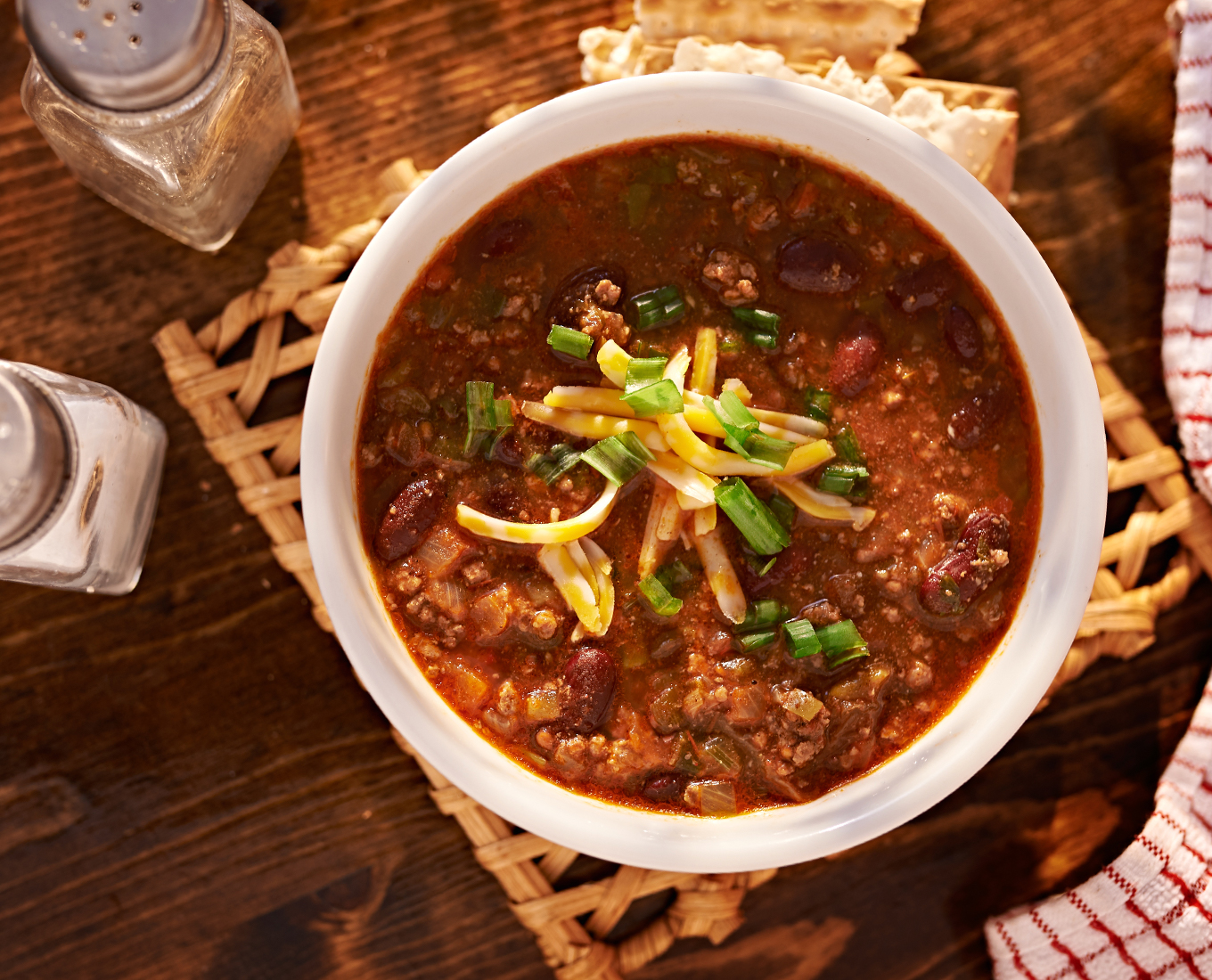 Beef Stew
The secret to flavorful, tender beef stew? Make it in your slow cooker. Talk about flavor. This dish simmers for up to 10 hours (!!), so you can really taste the ingredients. And the meat: so tender. Plus, while it's cooking, you can get out and do what you love most. Win-win.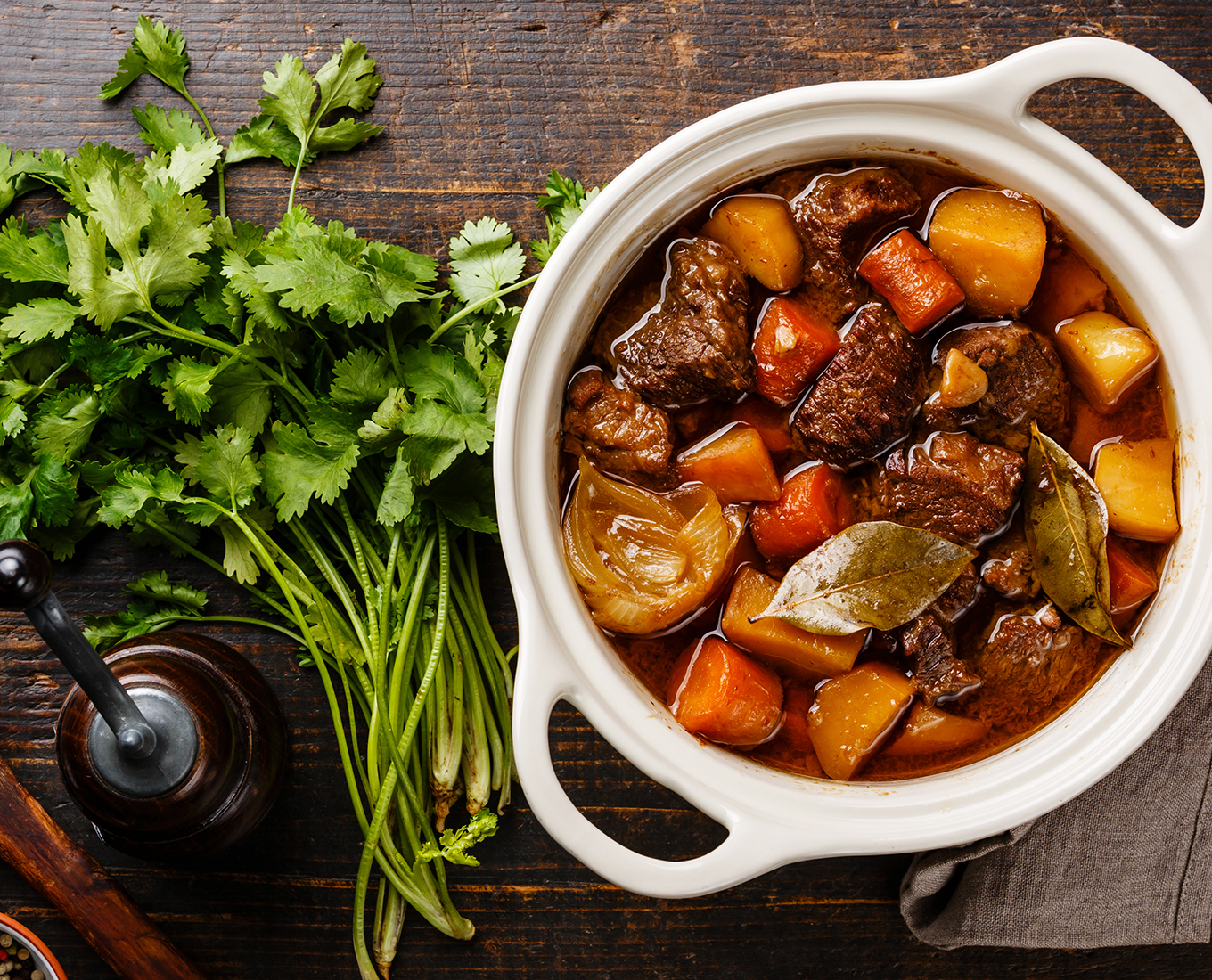 Apple Pie
You went apple picking, now it's time to put your bounty to work. The perfect fall dessert, this scrumptious apple pie will soothe any sweet tooth and have them asking for seconds. Top it off with ice cream and you'll be their hero.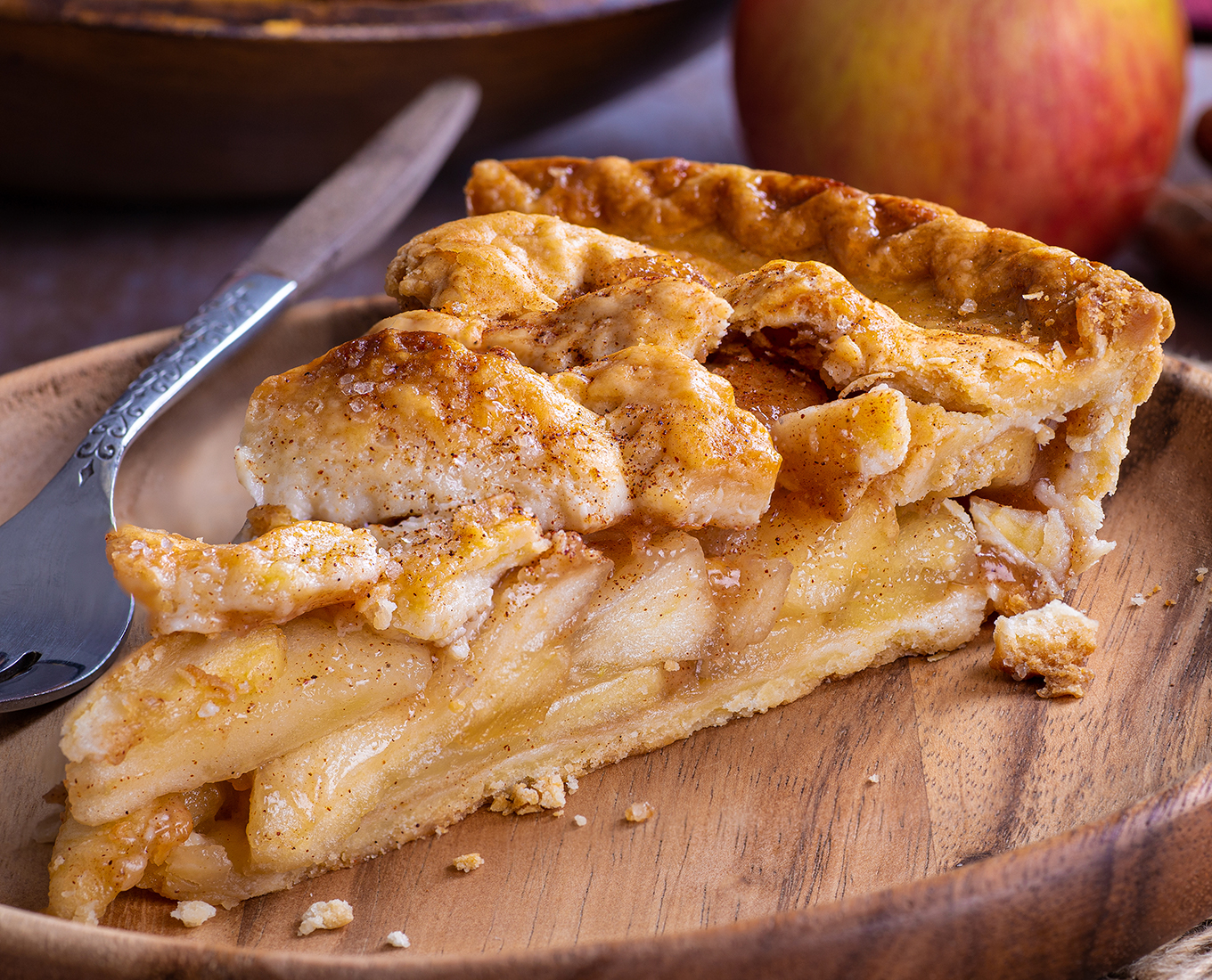 Ginger Pear Cider
Cider is a fall tradition and this recipe shows why. The ginger-pear combo is unexpected and refreshing and the drink easily becomes a toasty treat with the addition of bourbon. Stir it up with cinnamon sticks and have a sip!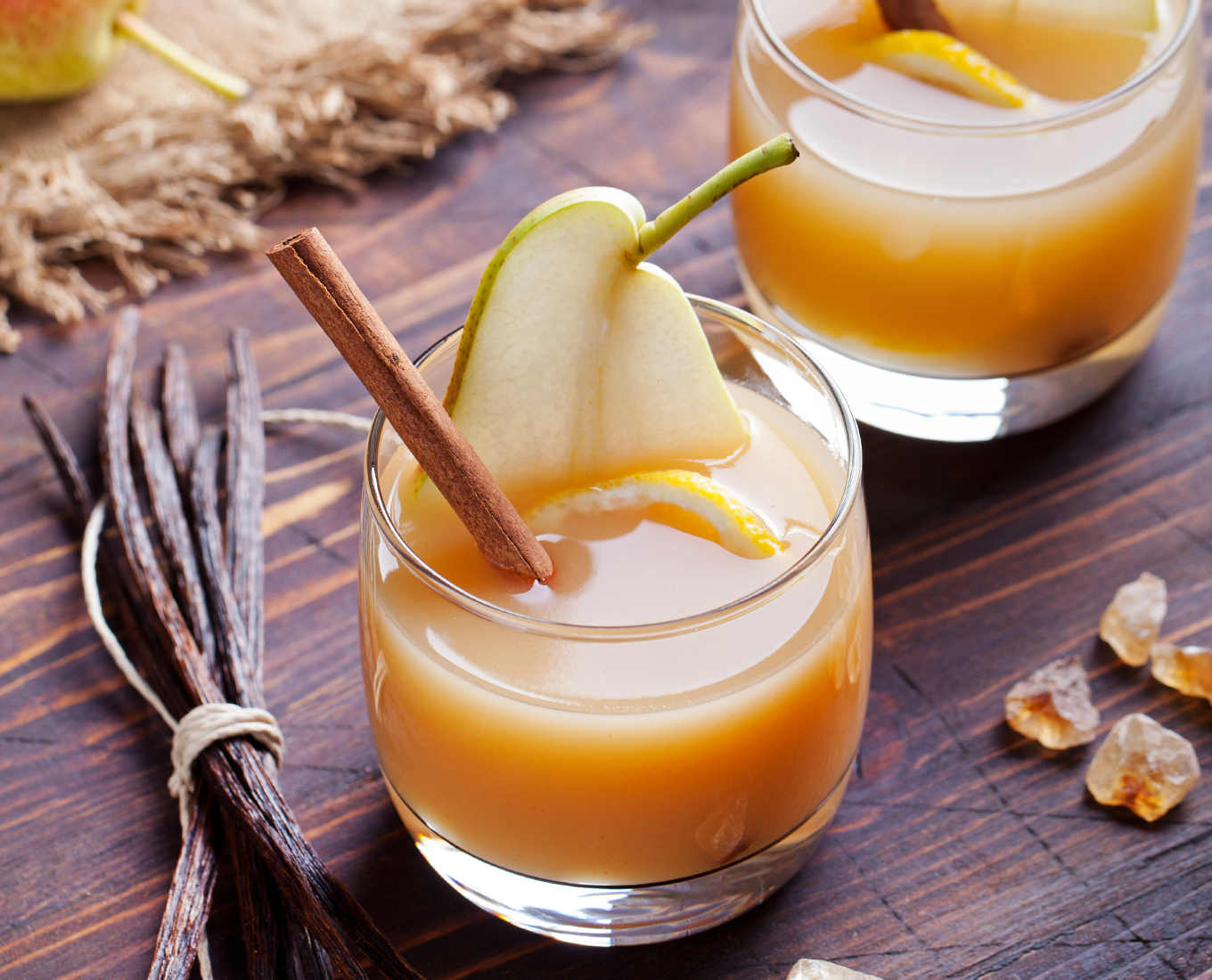 Bon appétit!