Best Slow Cooker Recipes For Halloween Weekend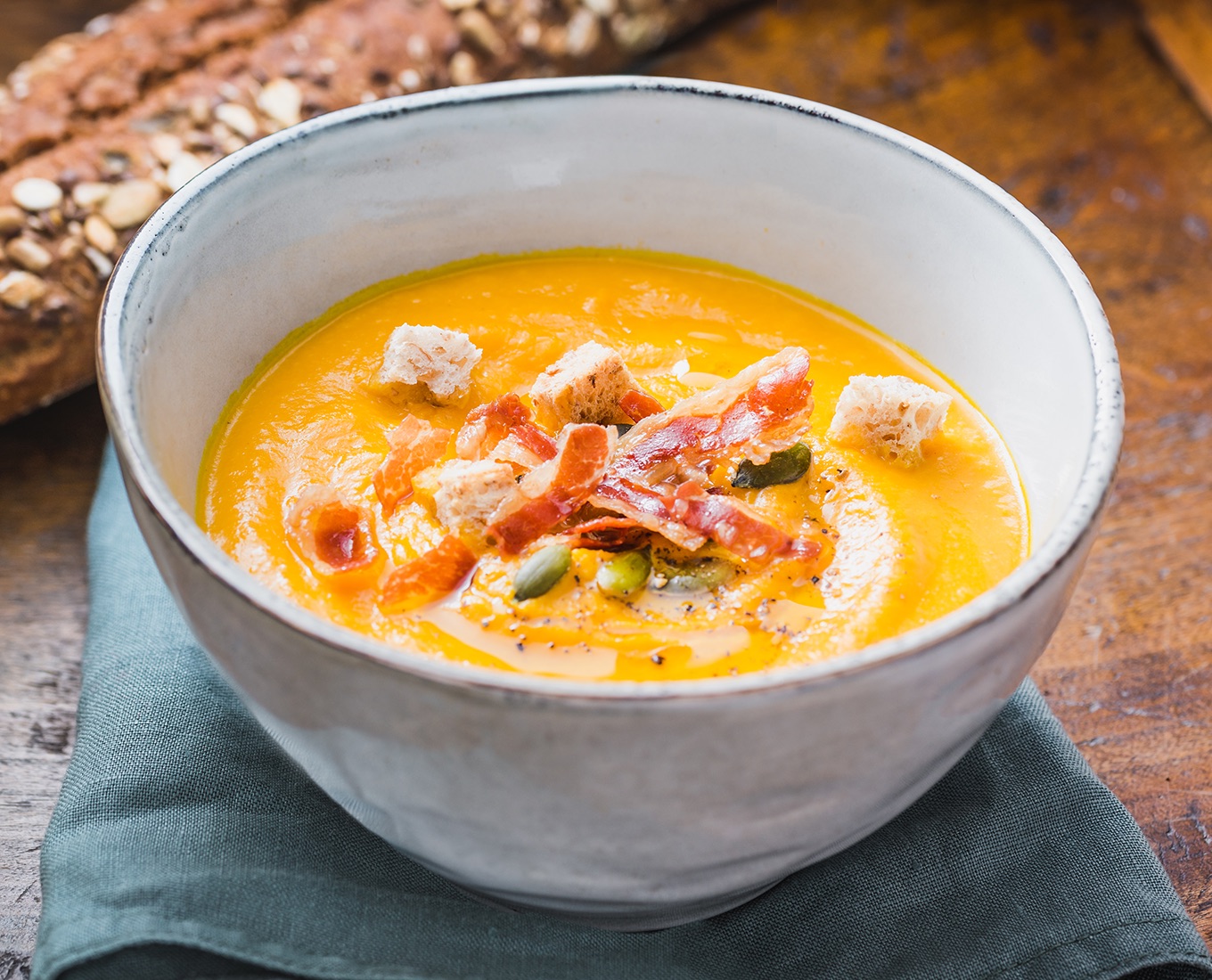 Halloween is just around the corner. With the candy-filled holiday falling on a Sunday, it's the perfect opportunity to kick off the festivities early for a food-filled weekend. Think delicious slow cooker meals for breakfast, dinner, and dessert that simmer while you're getting ready for the spookiest day of the year. Fun dishes for both kids and adults mean everyone can get in on the party. Whether you prefer pumpkin, crave candy, or just want to sip on something special, we have a recipe with your name on it. Get ready to make mouths water with five frightfully easy Halloween creations that are all treat and no trick!
Pumpkin Cinnamon Buns Slow Cooker Recipe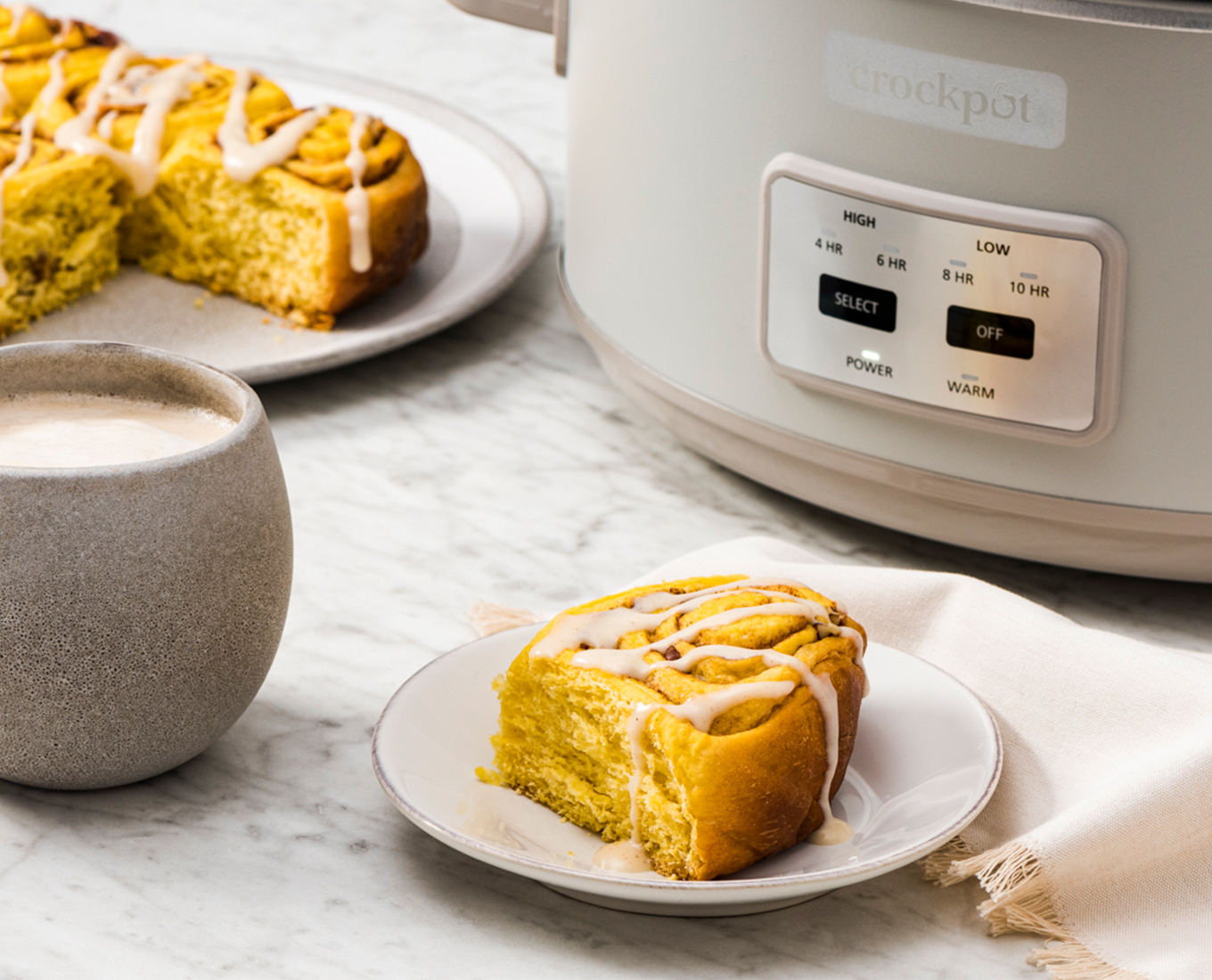 Kick off the weekend with a delicious bite. Scrumptious pumpkin and cinnamon buns taste as good as they sound and are a treat for the whole fam!
Simple Applesauce (Kid Friendly!) Slow Cooker Recipe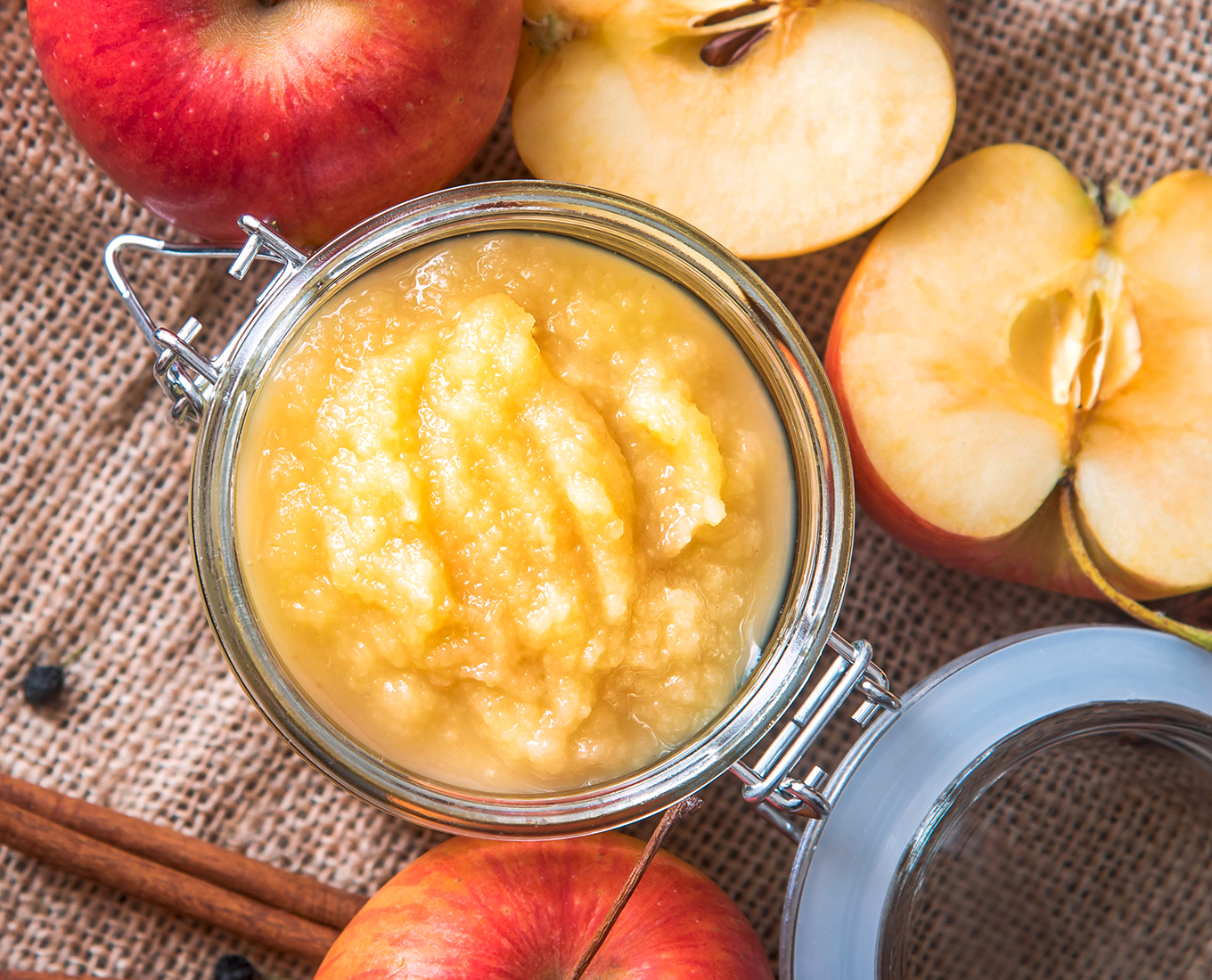 You went apple picking and now it's time to put your sweet bounty to use! Taking less than 15 minutes to prepare, this all-natural recipe is perfect for your little ghouls.
Pumpkin Soup with Crumbled Bacon and Toasted Pumpkin Seeds Slow Cooker Recipe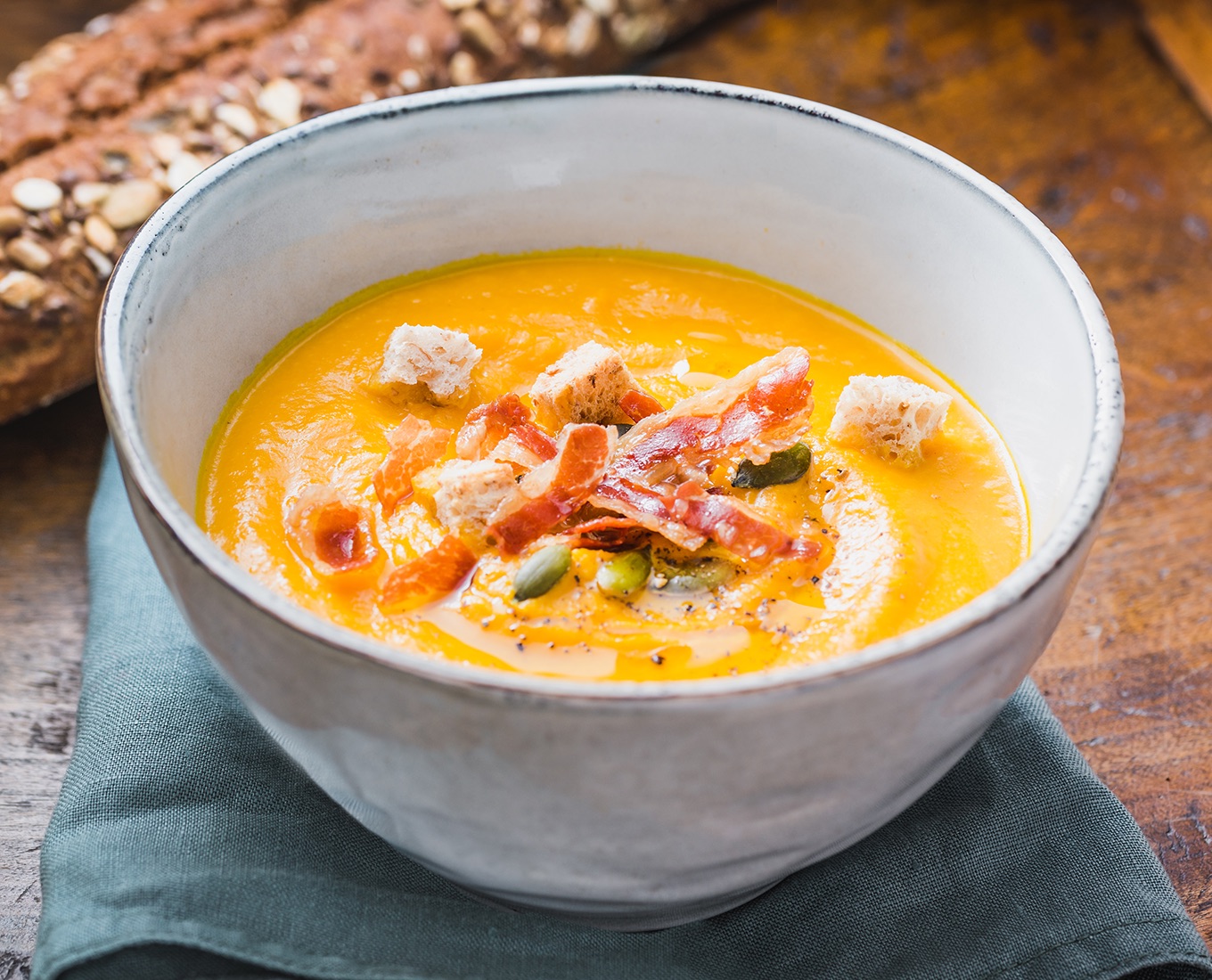 Before you head out trick-or-treating, you need to fill your belly up with something warm and nutritious. Nothing hits the spot better than yummy pumpkin, plus always-a-favorite bacon!
Mulled Wine Slow Cooker Recipe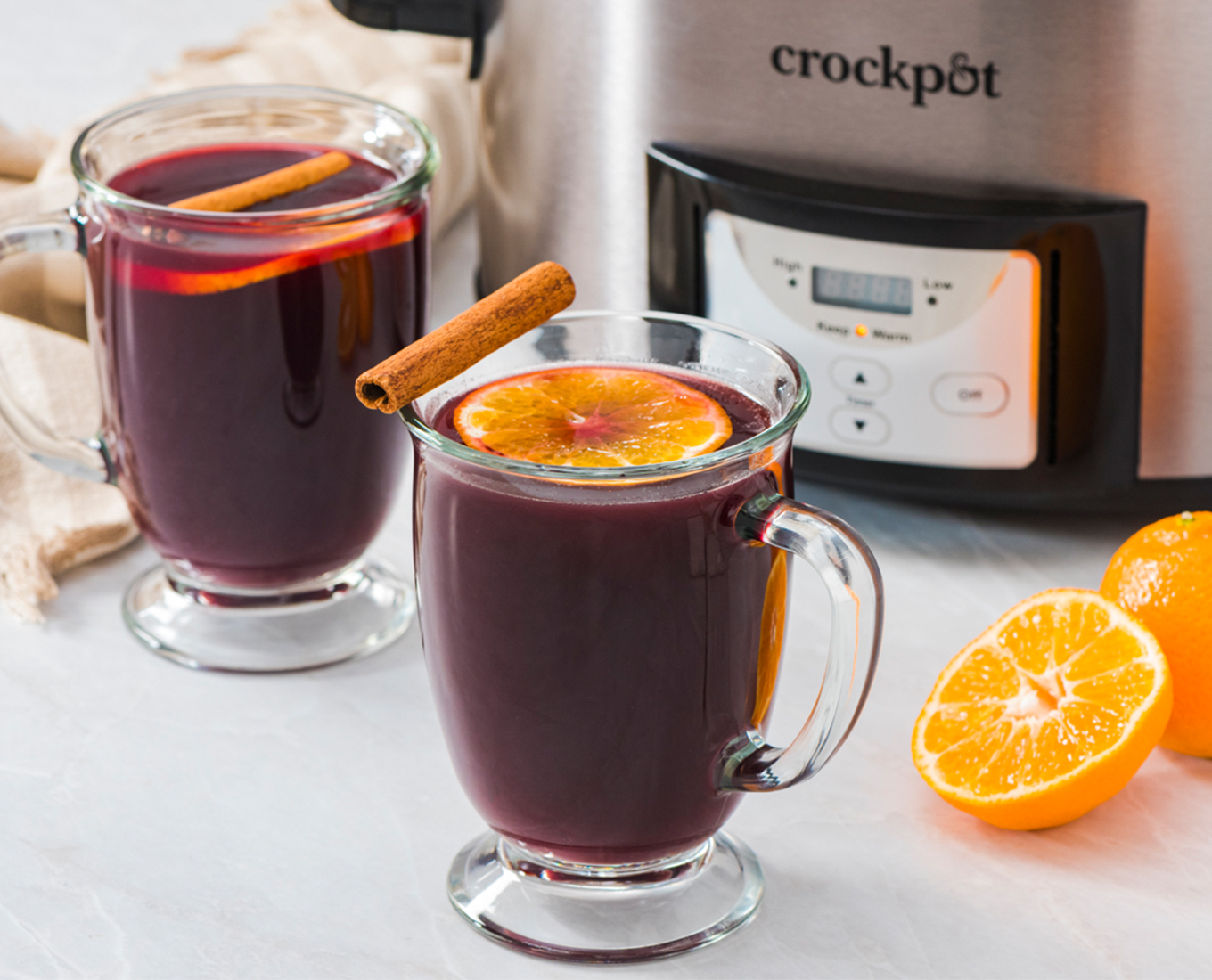 A treat while you trick-or-treat. Keep warm and cozy while you're out with the kids collecting candy. Stir up the boozy treat with cinnamon sticks and get ready to say delish.
Peanut Butter Chocolate Cake Slow Cooker Recipe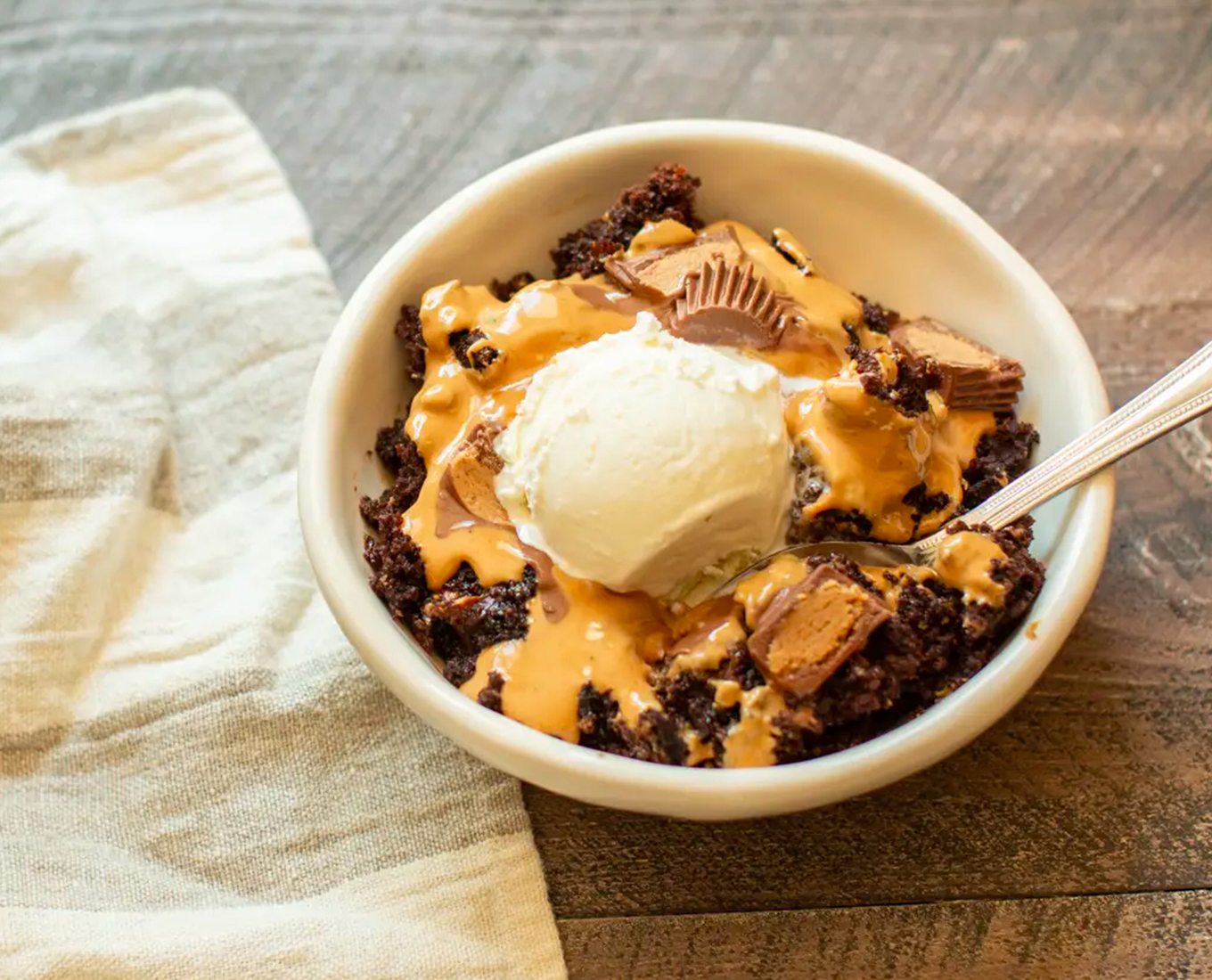 The ultimate Halloween dessert, this one combines chocolate and Reese's. But if peanut butter isn't your thing, you can make it with any chocolate candy. Get creative and get cooking!