4 Perfect Recipes for a Backyard Camping Adventure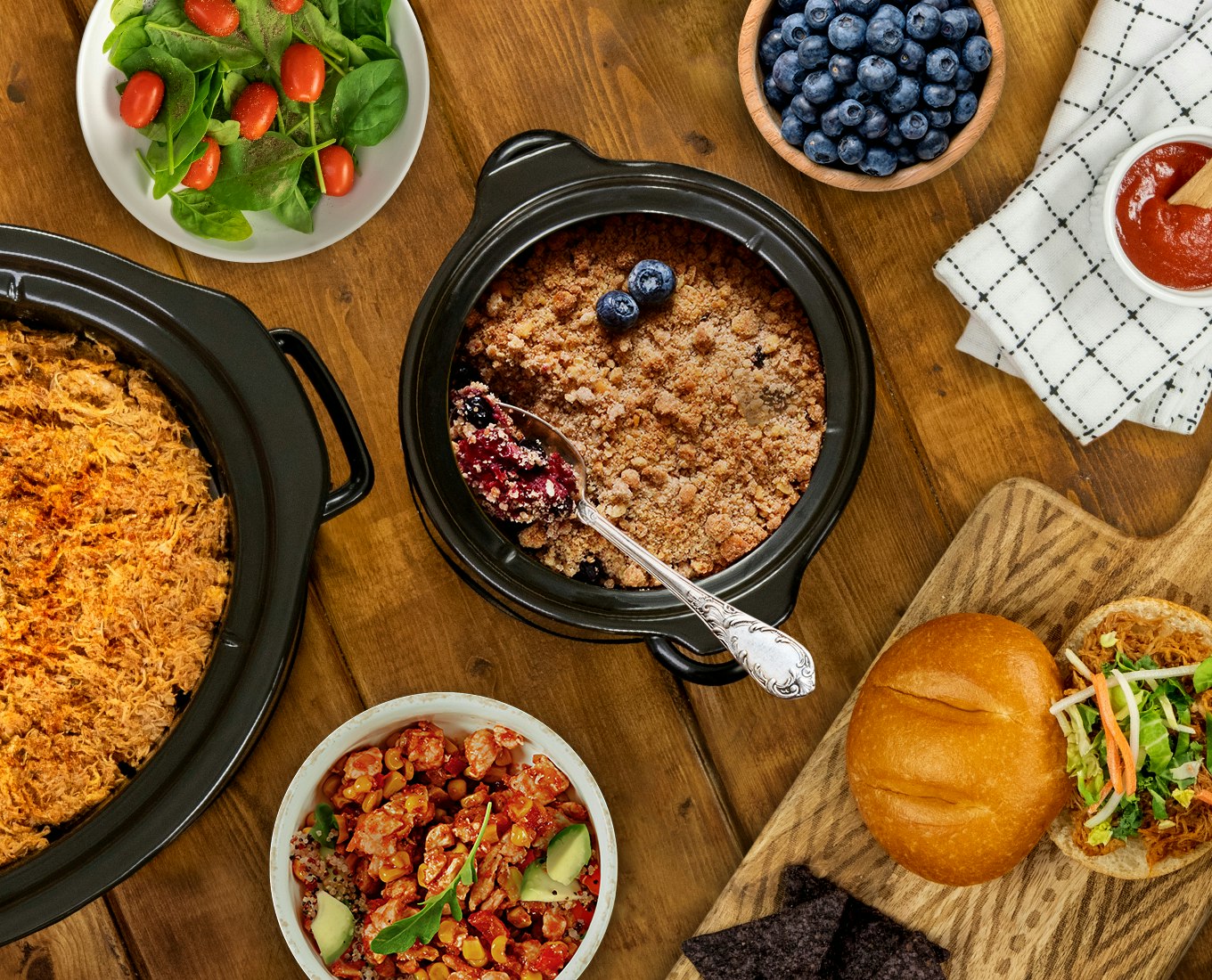 Make the most of the summer and enjoy more food adventures right in your own backyard! A backyard camping trip is the perfect way to take in the great outdoors without having to drive for hours or hike for miles. One of our favorite parts of camping is the food, and a Crockpot® slow cooker makes the perfect camping companion for a backyard getaway. From a beginner's breakfast to campfire dessert, get the menu ready with these easy-to-make meals that are sure to be hit with the whole family.
---
Backyard Breakfast
Sweet and Nutty Overnight Oatmeal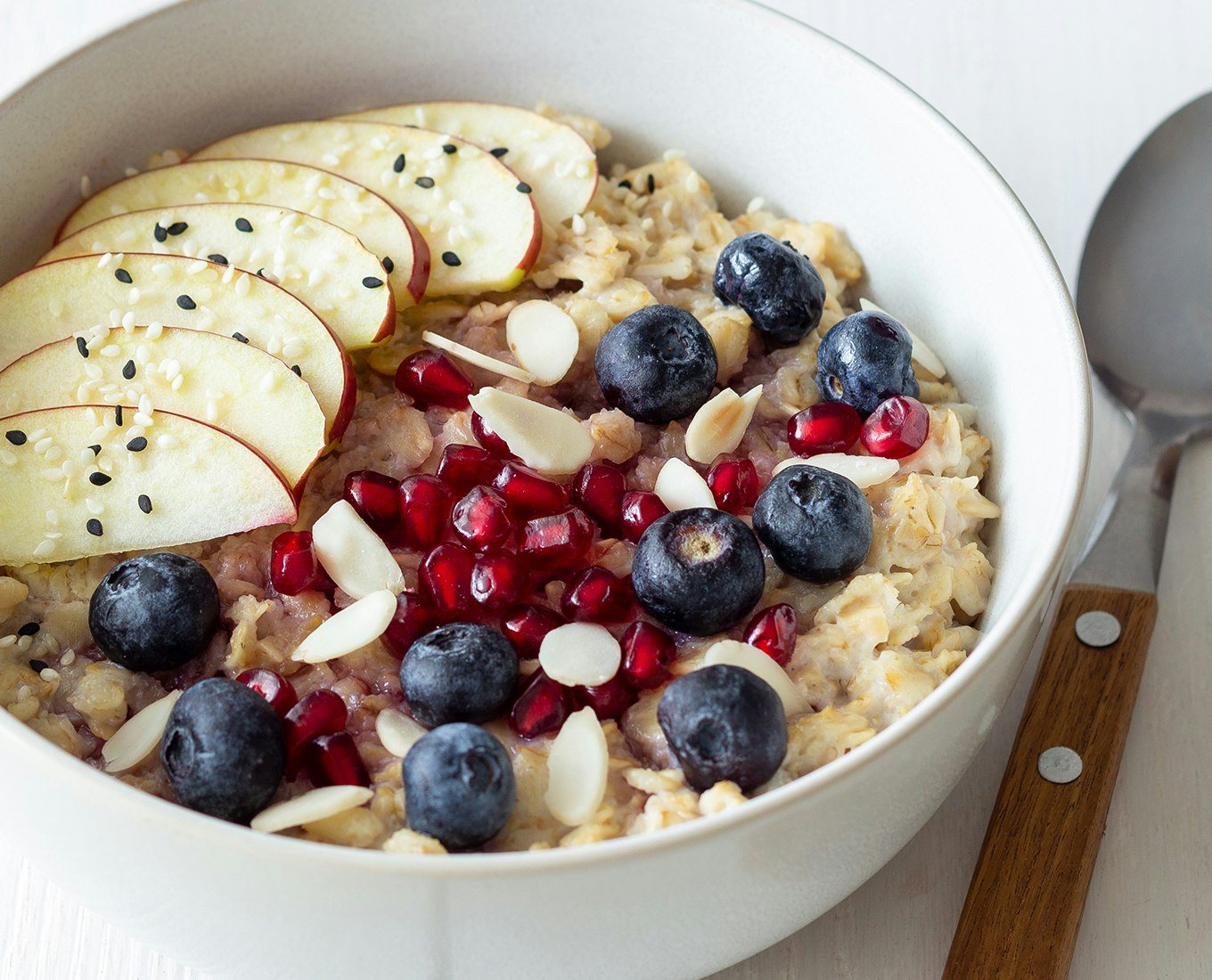 Start your backyard getaway off right. This delicious and nutritious breakfast will set the tone for a day of awesome adventures. Packed with healthy ingredients, this sweet and savory oatmeal will provide the whole family with plenty of energy to make the most of your activities. Prep this oatmeal overnight in your slow cooker and enjoy it right when you wake up.
---
Let's Lunch
BBQ Chicken Quinoa Bowl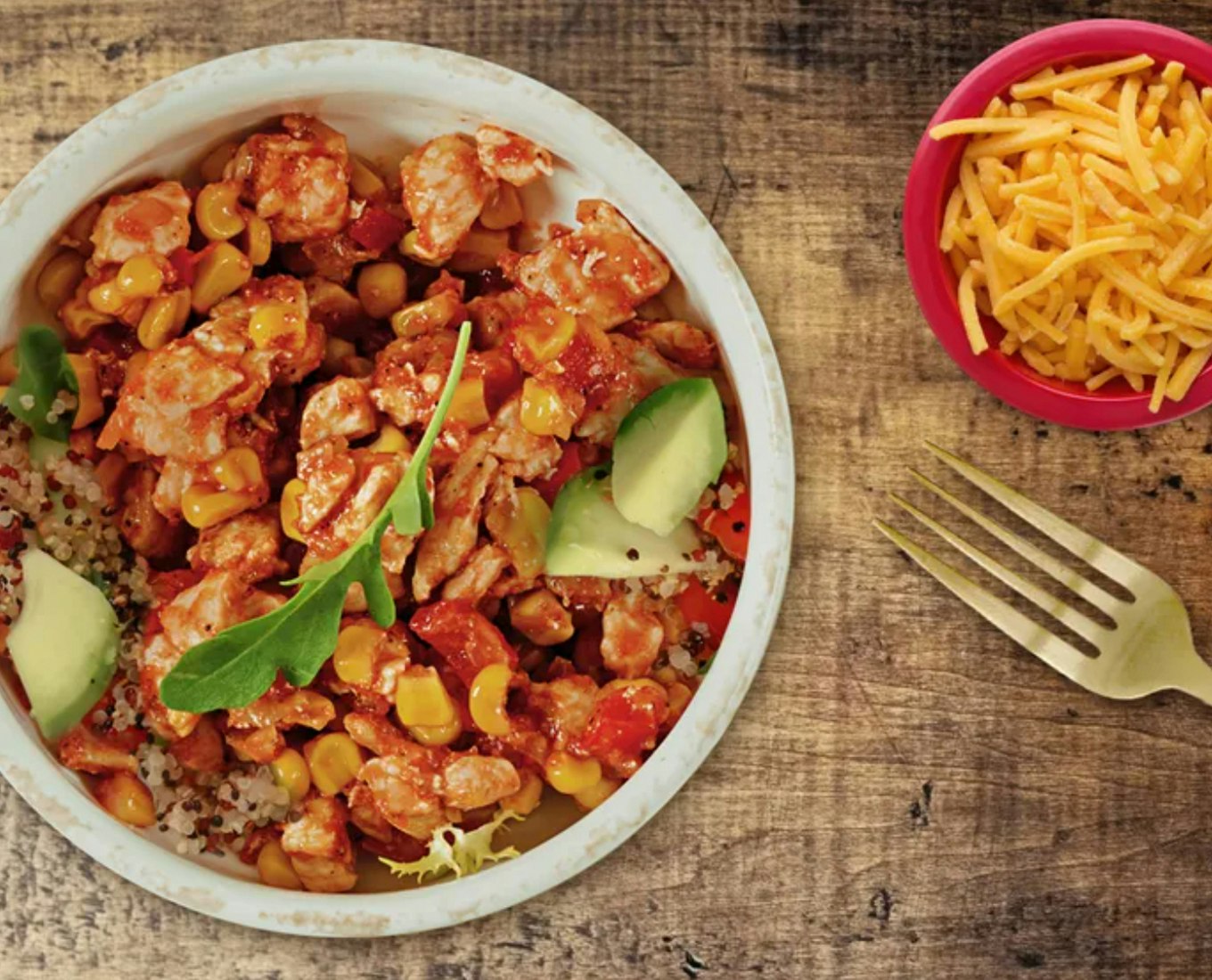 Bring home mouthwatering BBQ flavors with this perfect mid-day meal. Packed with the protein you need to fuel your outdoor activities, this chicken quinoa bowl features tender shredded chicken and layers of delicious hickory-smoked flavor. Let it simmer all morning for a mid-day meal or make it ahead of time and warm it up at lunchtime in your Lunch Crock® food warmer.
---
Outdoor Dinner
BBQ Brisket Sandwich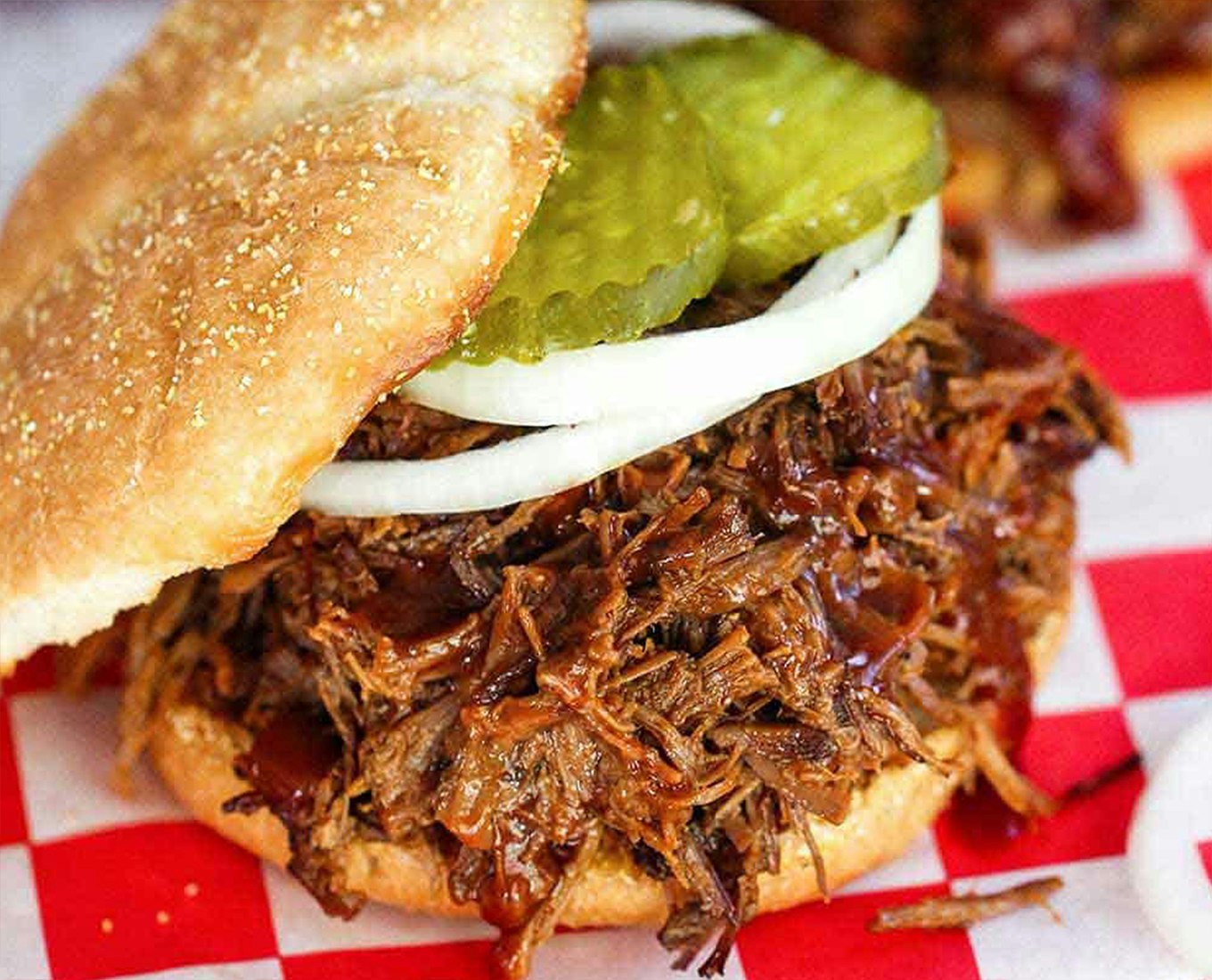 Can't have a backyard camping adventure without BBQ! These juicy, melt-in-your-mouth brisket sandwiches are sure to be a hit for supper. Watch the sun set from your backyard, paired with a dinner that is simultaneously simple to make and a joy to eat. Cook your brisket low and slow in your slow cooker for a tender, succulent sandwich that will have you lining up for seconds.
---
Delectable Dessert
Summer Berry Cobbler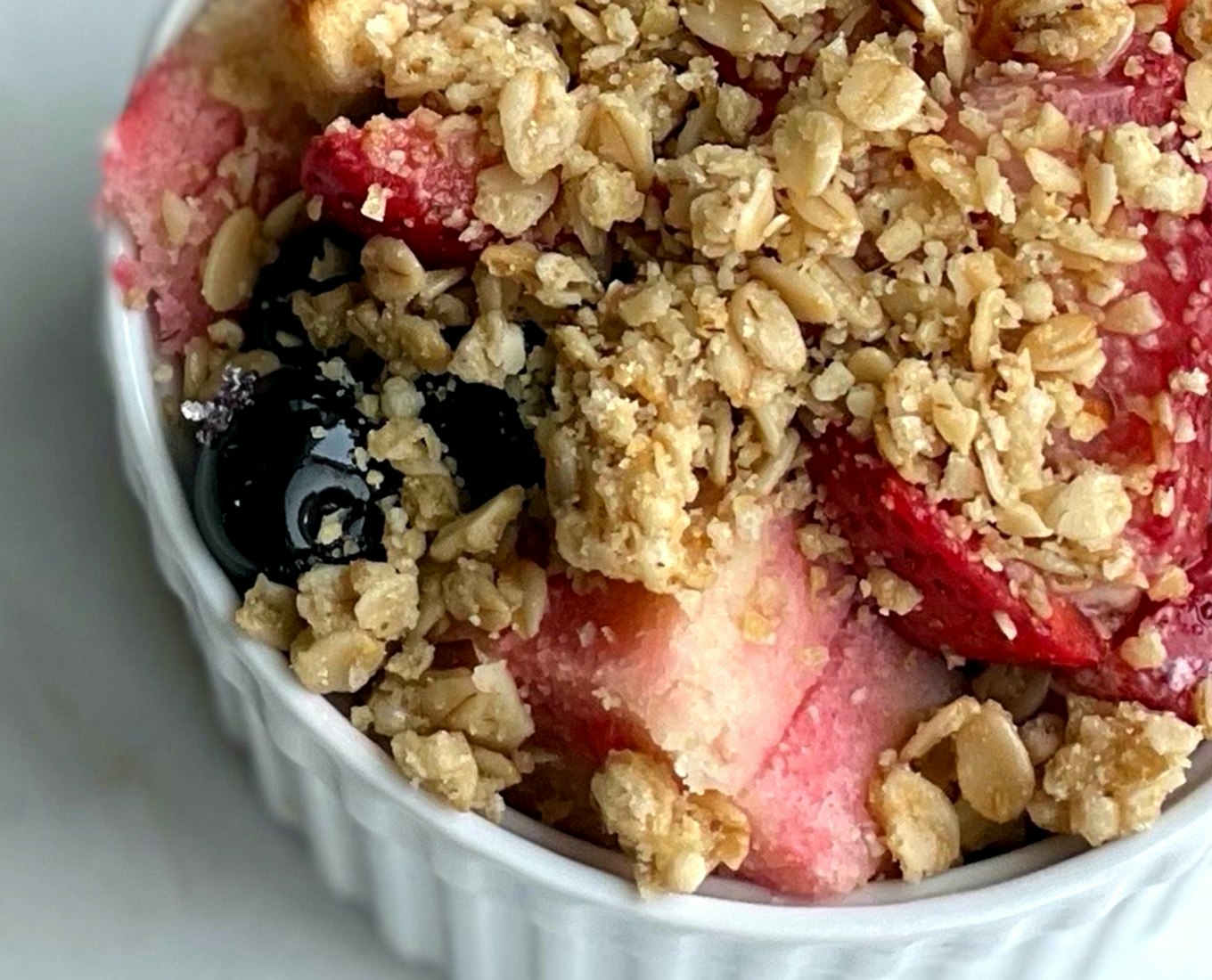 Before the day is done, and you retire to the tent, save some room for dessert! Serve up this classic cobbler at your backyard campground, just in time for ghost stories around the fire. Made with seasonal summer berries and topped with vanilla ice cream, everyone will enjoy this sweet summer treat at the end of the day. Whip up this simple cobbler in your slow cooker for the perfect end to your backyard adventure.
---
Have More Food Adventures with Crockpot
Whether you are backyard camping or enjoying a beautiful summer day at home, Crockpot is here to help with easy, healthy recipes for your next meal. For inspiration and more, check out our other recipes and get simmering today.
Created something new? Don't forget to share what you're making with us on Instagram @crockpot