4 Reasons to Slow Cook During the Holiday Season
From holiday shopping and parties to gift wrapping and baking, the holiday season is one of the busiest times of the year. Somehow there either never seems to be enough hours in the day to get everything done and spend time doing what you enjoy most about this festive time of year. By using your slow cooker to prepare quick and easy meals, you can spend less time in the kitchen and more time to do what you want, like checking out holiday lights around the neighborhood, building gingerbread houses and spending time with family and friends. Your Crock-Pot® Slow Cooker also comes in handy for the holidays for other things too. See how below:
1. To Make Great Gifts
Have you ever created do-it-yourself cookie mix jars as a holiday gift for neighbors or co-workers? How about a plate of decorative chocolate-dipped fruit for the annual gift swap? During the season of giving, there's nothing more heartfelt than a homemade present. To many, something that you put your love and time into will mean a lot more than any store-bought present. This year, consider the gift of slow-cooked granola with a dash of nutmeg or jars of slow-cooked jam. You can also wrap up pieces of slow-cooked peppermint fudge or slow-cooked candies for an equally festive and tasty present.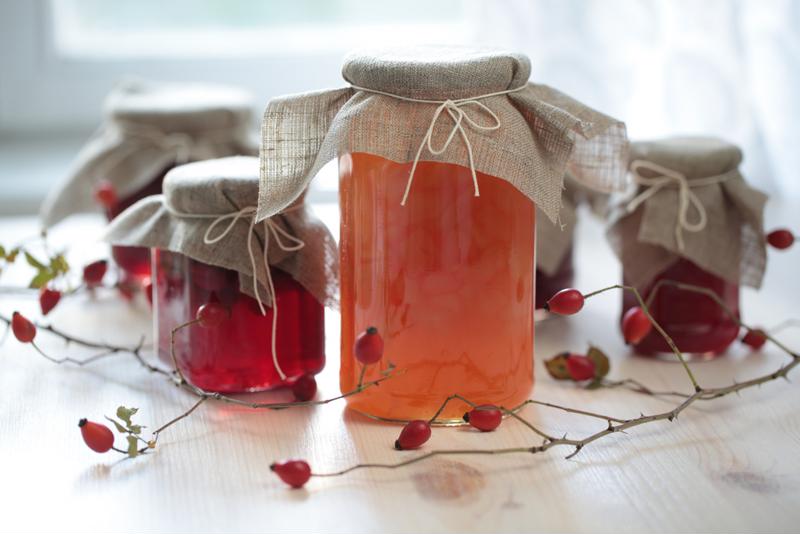 2.Share Your Meal with Friends & Family
Slow cooking means that during the rush of the holiday season, you can still create mouth-watering, homemade meals without sacrificing a day of decorating, ice skating or volunteering. When you do these things with friends and family, you can share your delicious meal with them too!
This can easily be done with the Crock-Pot® 6-Quart Programmable Cook & Carry™ Slow Cooker. Then, with its countdown digital timer, you can program cook times anywhere from 30 minutes up to 20 hours to fit perfectly into your schedule. After cooking, lock down the lid and bring it with you to share after your holiday activities. Depending on when you're going to serve your dish, the WARM setting keeps food at the perfect temperature for digging right in.
3. Counter the Cost of Meals
For many people, the holiday season means extra spending. If there's one way to save a little bit of money this year, it's by slow cooking. For one thing, less expensive cuts of meat are ideal for your slow cooker as they cook up tender and delicious.
Secondly, when you make large portions of your favorite soup, chili, pasta sauce or chicken casserole in a 5- or 6-quart slow cooker, you'll have enough for several days of leftovers. This means rather than buying a lunch at work or purchasing more ingredients for another meal, you can save by eating what you've already made.
4. To Savor the Festive Smells
Does the scent of cinnamon wafting through the kitchen bring you right back to your grandmother's house during the holidays as a child? Can the aroma of homemade hot chocolate immediately transport you to winter weekends at your family's cabin? One of the best things about slow cooking is the deliciously festive and sentimental way it fills your home with all of the wonderful scents of the season.
From chocolate, nutmeg, cinnamon and ginger to the earthy flavors of pine, cranberries and hazelnut, no matter what you're cooking in your slow cooker this holiday season, it's bound to evoke all of the memories of holiday seasons past. Adding to the homey scents of candles, pine needs, burning wood and baked goods, slow cooking adds another element that simply can't be matched. These kinds of smells only come one time each year, so savor them while you can. You can even make slow-cooked potpourri with these simple recipes!