How to Keep Your New Year's Resolutions Going
Be honest - how are your New Year's Resolutions holding up?
If you've strayed from your resolution just a bit in the first few months of the year, you're not alone. Researchers from the University of Scranton discovered that only 8 percent of resolutions are kept each year.
So how do you get back on track? Don't cast aside your resolution entirely if you've hit a few speed bumps so far. Bring your goal back to life by keeping the following tips in mind.
"Only 8 percent of resolutions are kept each year."
1. Re-evaluate Your Resolution
Start by evaluating how well you've done so far. Have you really been going to the gym three times a week? Or has it devolved to one time every three weeks? It may be that your initial goal was too unrealistic - if you've found that going to the gym once or twice a week is better, adjust your resolution accordingly. Altering your goal is much better than throwing it out entirely, so don't hesitate to do so.
2. Set Achievable Benchmarks
Setting and sticking to a plan is crucial for the success of your resolution. Break down your goals by the week or month so you can start measuring how well you've been doing. For example, if you're trying to save money on food, try committing to making two or three slow cooker meals each week, then packing these dishes to work each day for lunch.
3. Pick a Partner in Crime
Assign yourself a resolution sponsor, or someone who will motivate you to complete your goals each day. This could be a friend who will text you when you're struggling to get to the gym, or a buddy who will go grocery shopping with you to pick out the healthiest ingredients.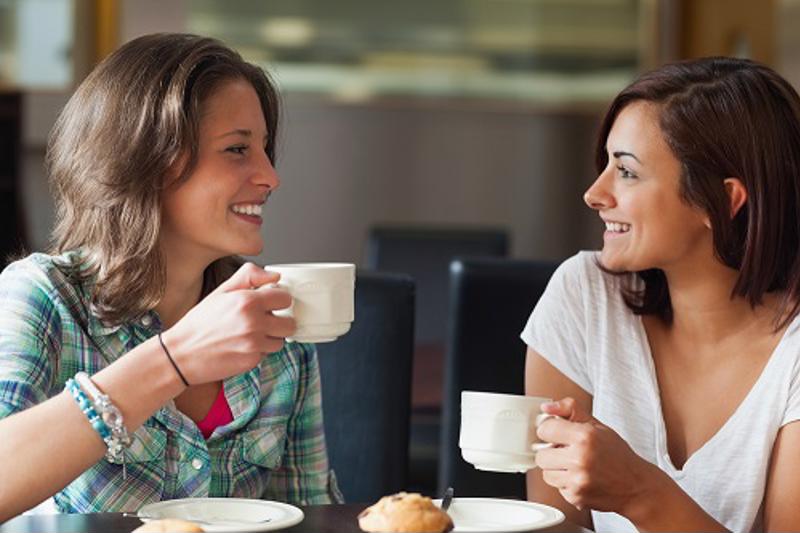 4. Reward Yourself
One of the best ways to motivate yourself through any resolution is by setting benchmarks you can reward yourself after. These can be daily rewards or monthly ones, but the thought of treats may help give you that final push to achieve your goals. Keep your prizes simple and appropriate - for example, you don't want to reward yourself with a cheesecake after going to the gym 15 times in a month.
5. Don't Get Upset With Yourself
If you mess up on your resolution again, don't beat yourself up over it. Nobody's perfect, which means no resolution is going to go off 100 percent according to plan. Pick yourself up, re-evaluate again and move forward with a new attitude.