4 People Who Would Love a Slow Cooker for Christmas
Still scrambling for some last-minute gifts to get for those remaining on your Christmas list? You're in luck.
Slow cookers are a kitchen staple that belong in all your loved ones' homes. Much like the individuals still remaining on your Christmas list, there are various different types of slow cookers that are ideally suited for your friends and family members. Consider the following people who would love to get a slow cooker this holiday season.
1. The Mother-in-Law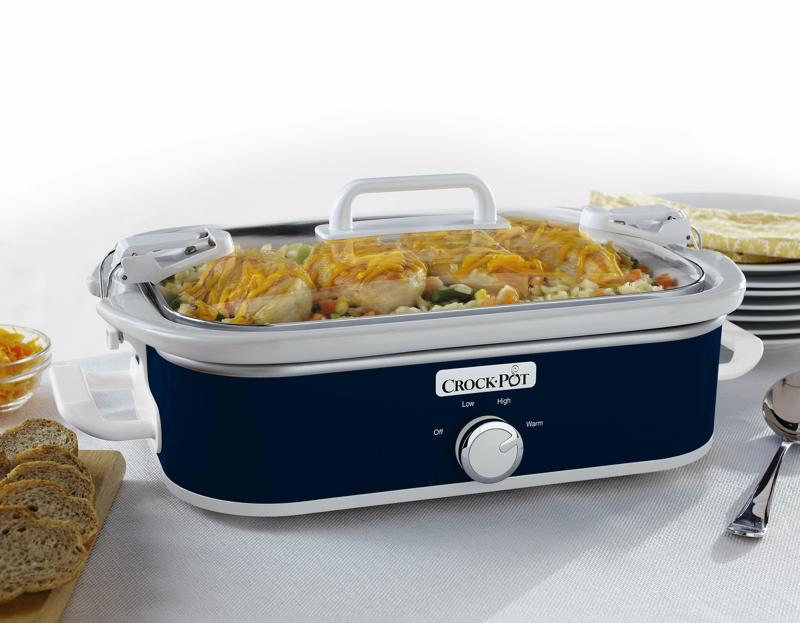 You may have a hard time shopping for your mother-in-law. You want to impress her with something high-quality, but you don't want to purchase something you know she'll never use. If she's already got a conventional slow cooker in her home, impress her with a Crock-Pot® Casserole Crock Slow Cooker - this product not only comes in many different stylish patterns, but it can keep her favorite casserole or side dishes compact in a rectangular shape.
2. Your College-Bound Relative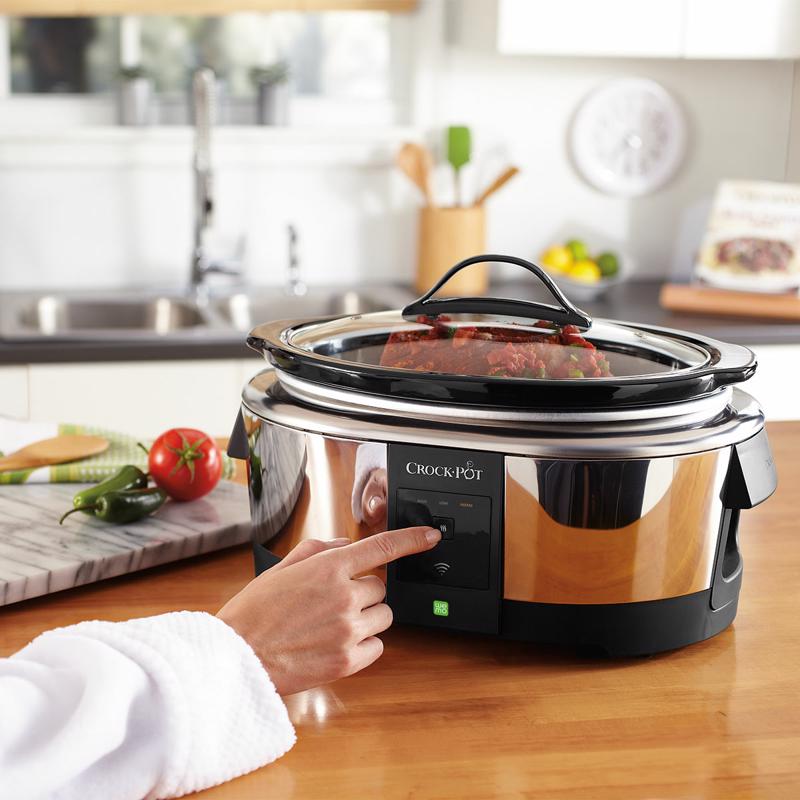 College students are all about inexpensive and easy meals. The slow cooker was practically invented for this crowd - whether they're living in the dorm or moving to their very first apartment, college students won't be able to live without their slow cookers once they realize how simple cooking has become. Since students are generally more technologically savvy, opt for a slow cooker equipped with WeMo® technology. These appliances can be controlled by your students' smartphones, which is perfect for their constantly shifting schedules. Don't forget to pick up a simple cookbook for your college student, as he or she will be searching for fun new recipes to show off with the slow cooker!
3. The Newlyweds
Got a couple sitting on your gift list? There's no better present than a slow cooker, especially for newlyweds. These individuals are building a new life together from scratch, so odds are, they're going to need a bit of help stocking the kitchen. Give them a fancy new gadget to adorn the counter, like the Crock-Pot® Digital Slow Cooker with Smart Cook™ Technology & iStir™ Stirring System.
4. The Party Planner
There's no doubt your party planning friend already has a well-stocked kitchen with all the best tools and containers that make entertaining much easier. You'll want to get this party maven something you know she can use anytime she's expecting a large group of friends. The Crock-Pot® Hook Up® Connectable Entertaining System is perfect - this series of slow cookers was made to entertain large groups of people, just like your loved one!